All services are online
As of December 03, 2:31 AM CET
Current status by service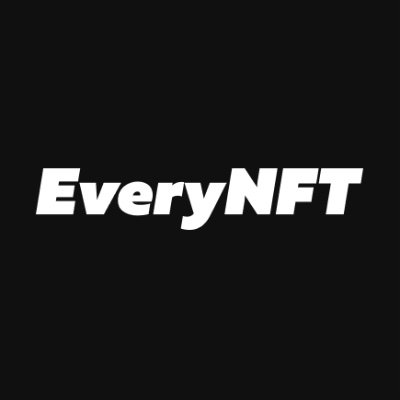 Hello everyone, it is with a heavy heart that we announce that our company, Metonymy Machine GmbH, will be undergoing liquidation due to financial constraints.
https://t.co/R2eWdEMKhd
Please join our Discord for the open Mic to answer all of your questions.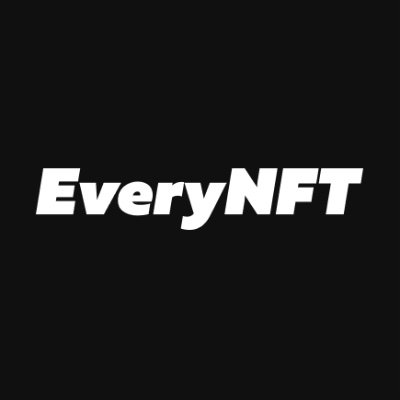 GM to our new Bot on our Discord.
- Save time by automating the process of finding and tracking specific traits.
- Allows you to track trends and patterns in the market to inform buying and selling decisions
#NFT #Listings
https://t.co/WX5qz2eFD7 https://t.co/UYqmY5v7TK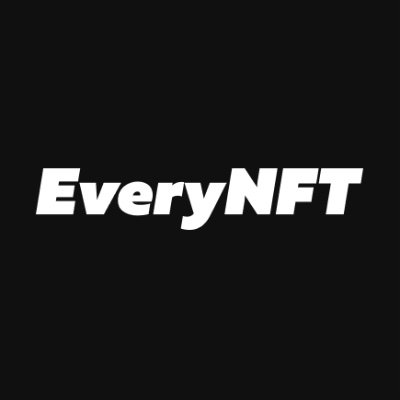 It's been a wild ride in 2022 and we are preparing a long reflection to release and share with you in the coming days. For now this👇 https://t.co/MPjxaYcuKW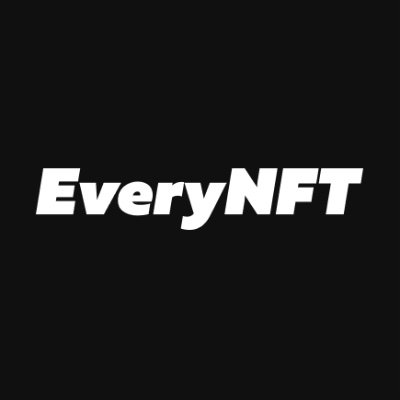 📣 2023: We are readjusting to the market and our business model.
After a long thought process: EveryNFT is going to thrive, but not as a launchpad solution only.
We will be bringing Brands, Web3 Artists, and Projects Together!
How?! More about our approach later this week.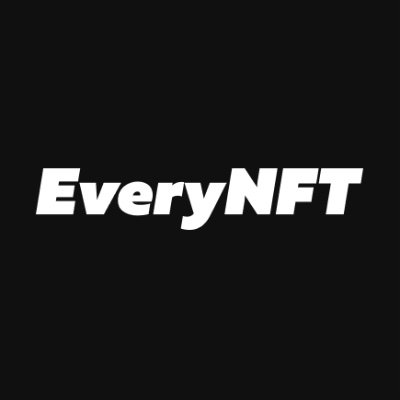 Game theory: We are playing the infinite game! 👀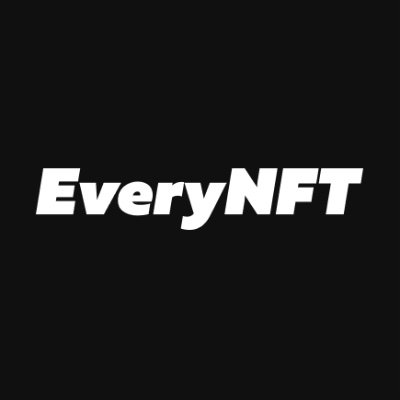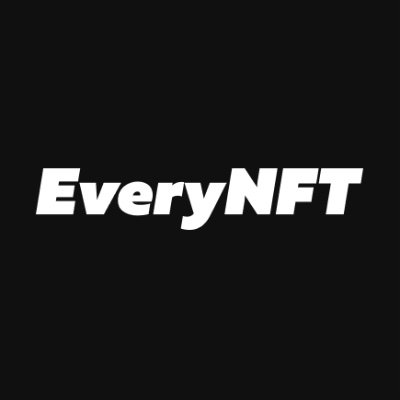 Creating resources accessible for EveryNFT Mintpass Holders. 👀 https://t.co/398v8PS30c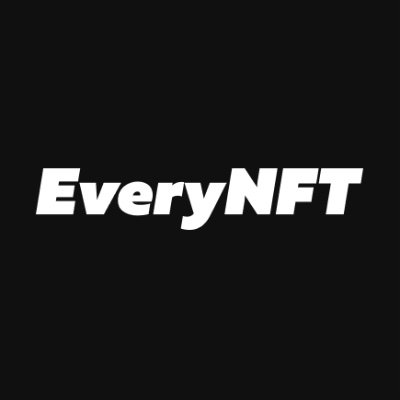 We are excited to partner with @anotherblock_io, a music NFT marketplace where you can invest in top-tier tracks and enjoy exclusive benefits.
We are able to give 3 x Allowlist Spots to their upcoming first drop of R3HAB @R3HAB.
Join our Discord to join the raffle.
#NFTs https://t.co/i7LvI7spSf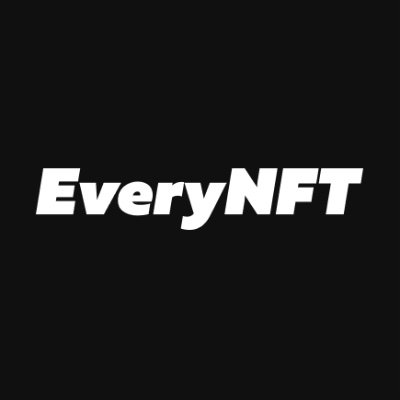 Pre-Merge! https://t.co/eY1q0fq88W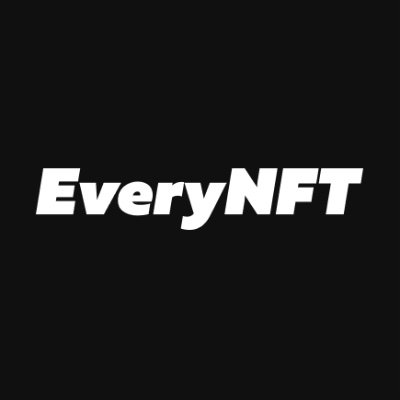 Some Cyclops are dangerous! 😱😱😱 https://t.co/g66Mlzymec